Explore from Home
Go to the zoo! a concert! into space!
The library has compiled a list of free online offerings for you. Most of these activities are free and open access year-round, but a few have waved fees during the Covid-19 epidemic.
If you do not have access to the internet we will still be providing WiFi which is accessible from outside the building.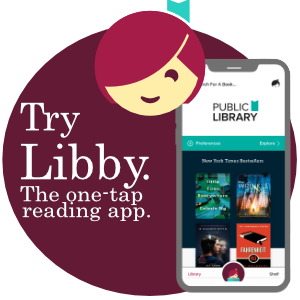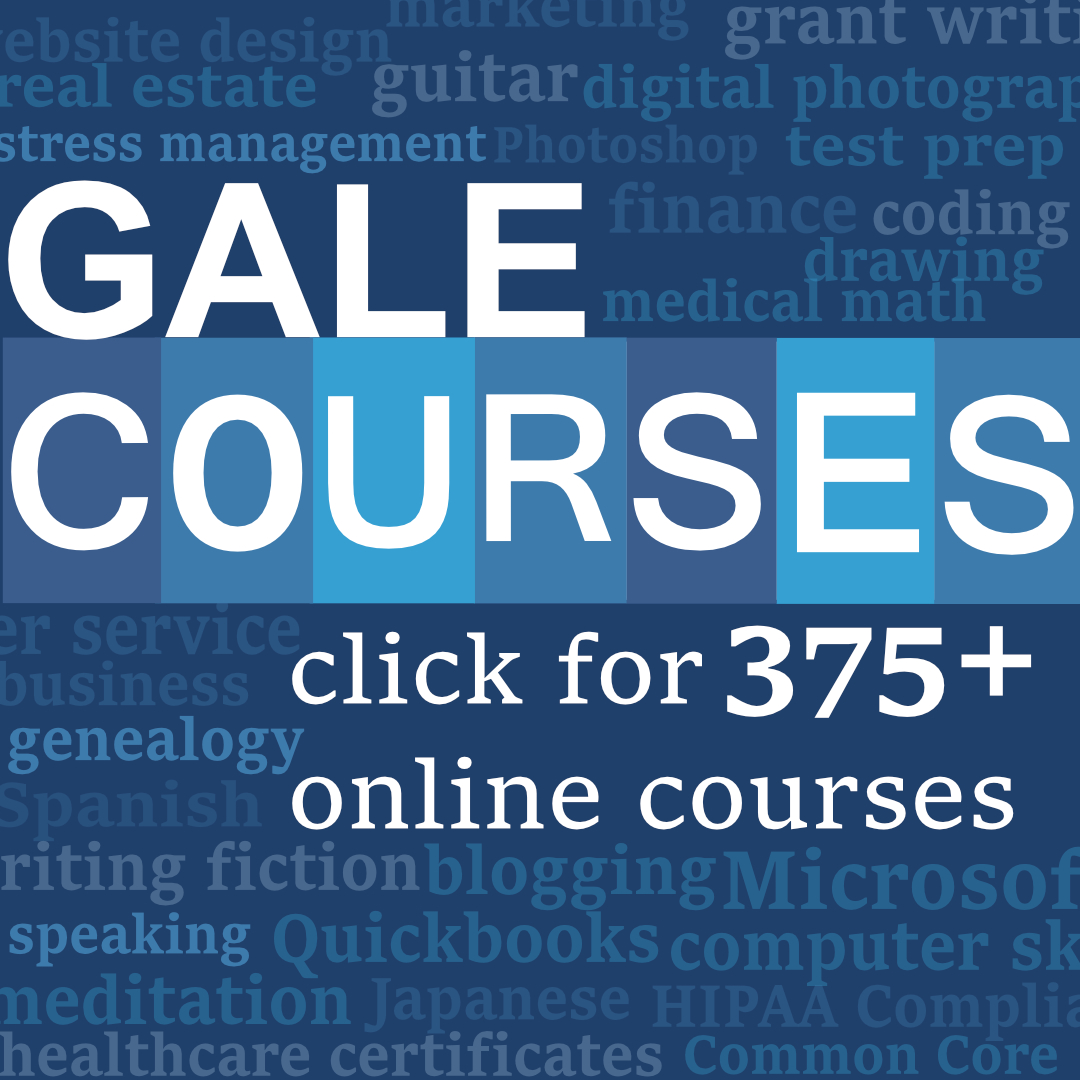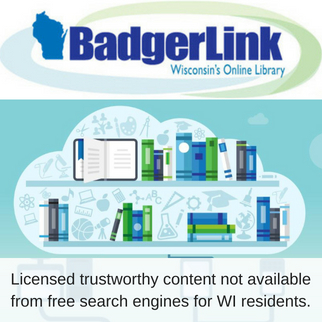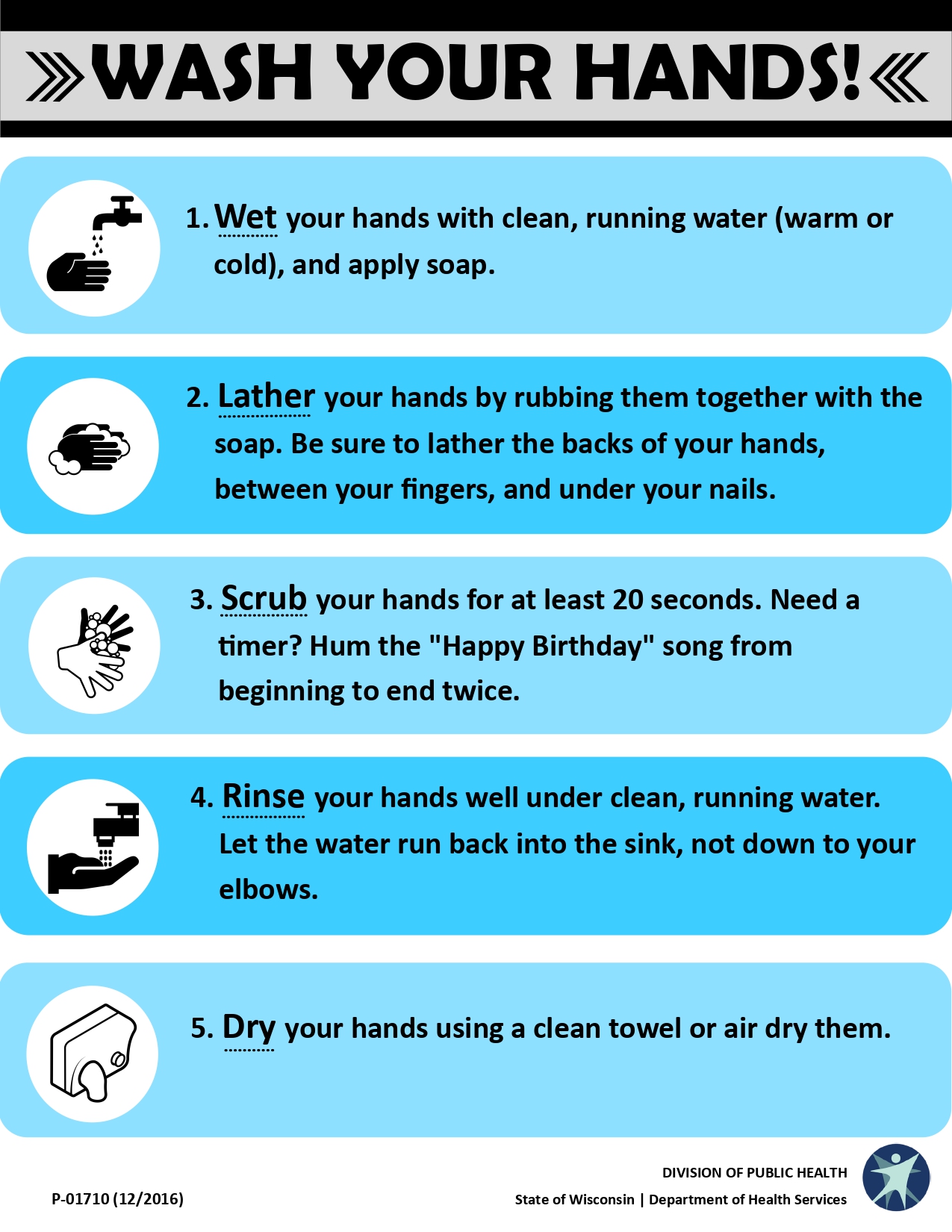 Spring Valley Public Library
E121 South 2nd St.
Spring Valley, WI
54767-0217
715-778-4590
FAX: 715-778-4595
Hours
Monday 10-7
Tuesday 10-7
Wednesday 10-7
Thursday 10-7
Friday 10-5
Saturday 10-1
Available Services
Public Computers
Fax: $1 for first page; 25¢ for pages after
Copy/Printing: 10¢ for b/wh; 25¢ for color
Scanning: Free of charge
Laminating (8 1/2 x 11 only): $1/sheet
Proctoring Services for Student Exams
Federal/State Tax Forms & Instructions: available in print or printed from online free of charge.