Explore the Digital Library
Resources included with your library card!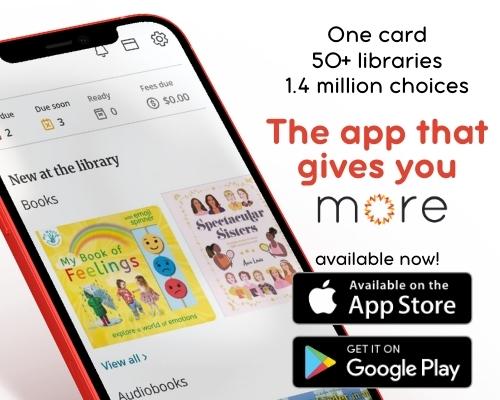 The new MORE app is ready!
Search Google Play or the Apple App Store for "MORE Libraries."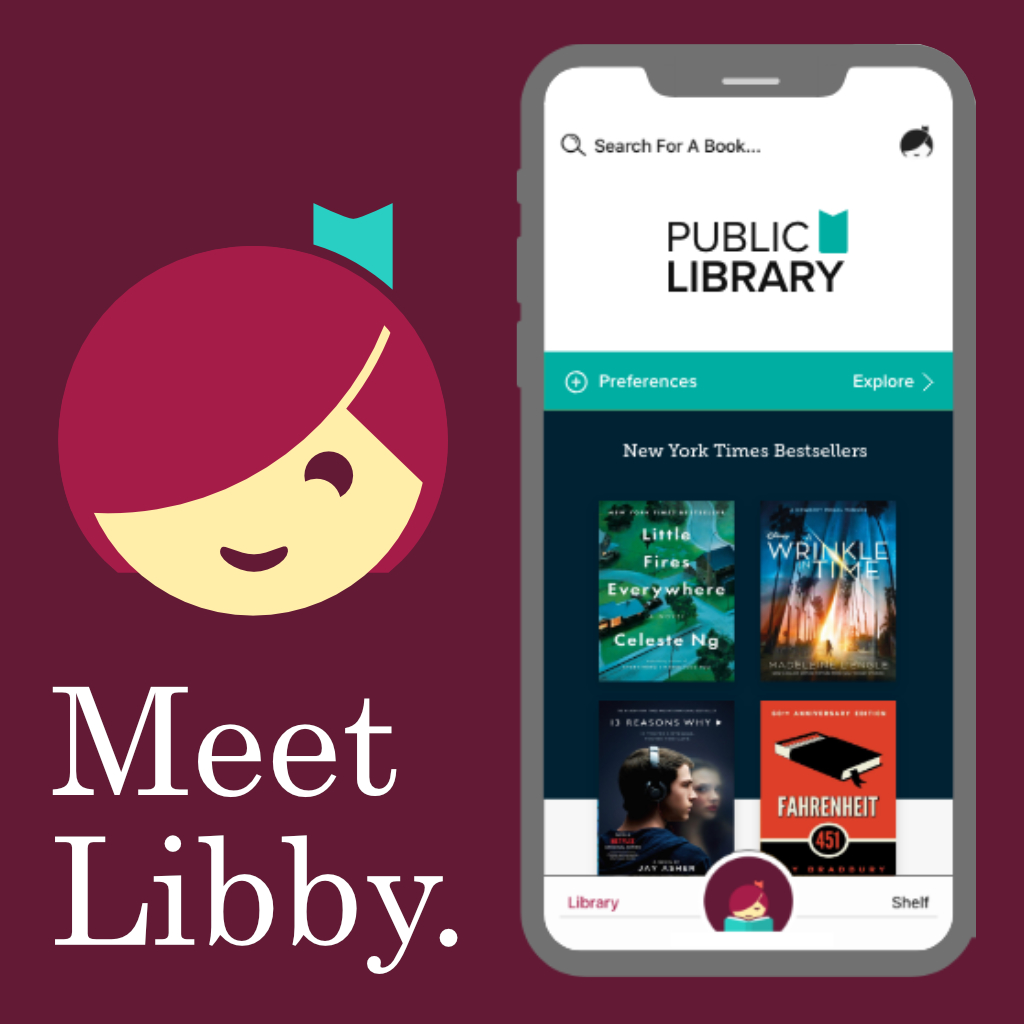 Borrow library eBooks and audiobooks on your smart device using the free Libby app to access the Wisconsin Digital Library.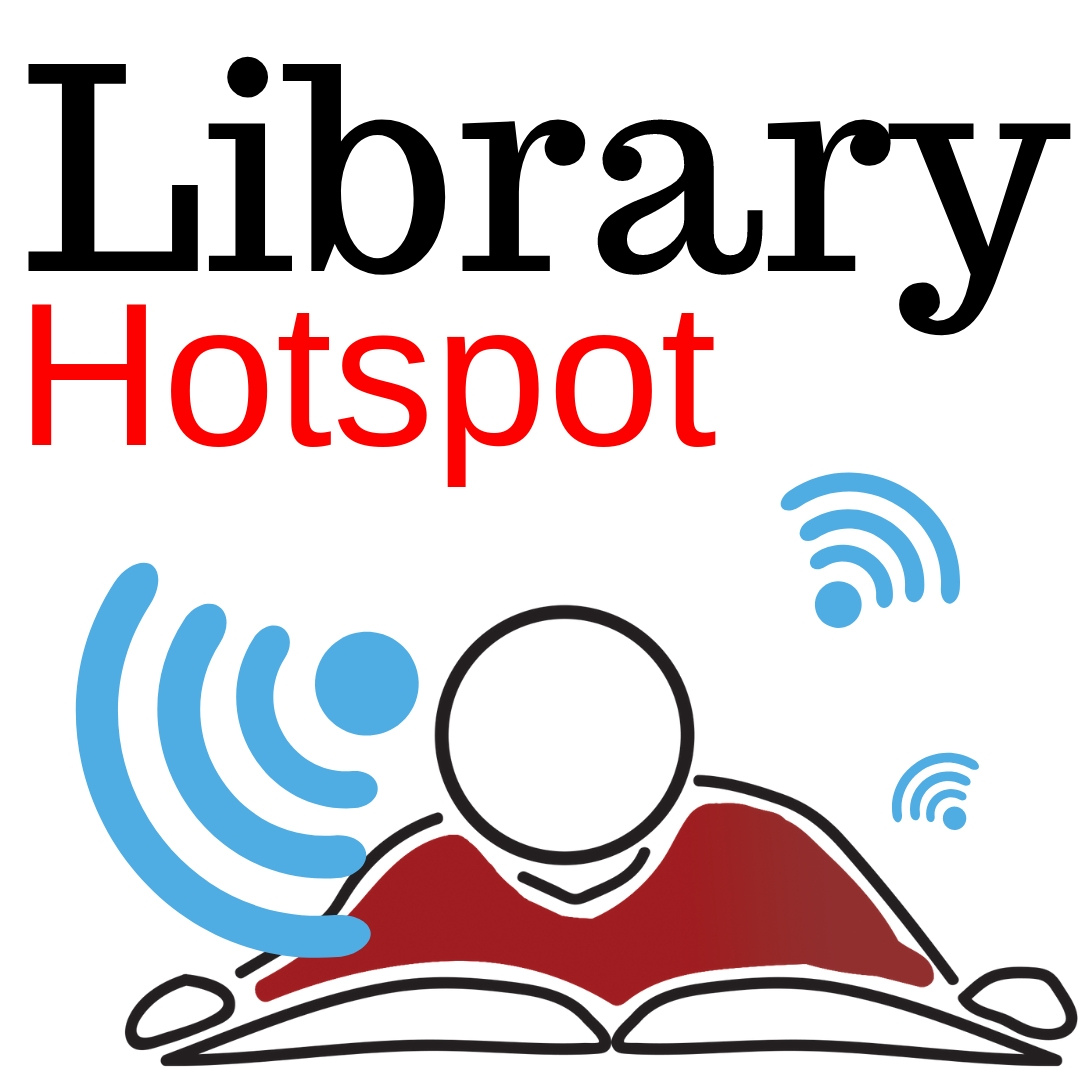 Internet Hotspots
Hotspot: connect to the internet with your personal mobile broadband connection
Funded by the St. Croix County Administration Committee.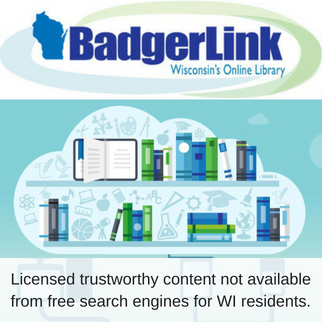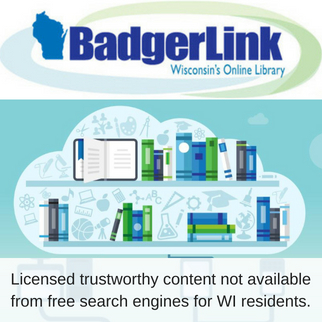 BadgerLink provides Wisconsin residents with licensed trustworthy content not available from free search engines.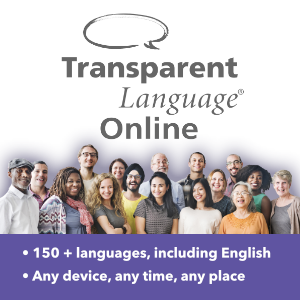 Learn more than 100 languages at home or on the go with your library card.
Hours
Monday: 9 AM -  6 PM
Tuesday: 9 AM -  6 PM
Wednesday: 9 AM -  6 PM
Thursday: 9 AM -  6 PM
Friday: 9 AM -  5 PM
Saturday & Sunday: Closed
Available Services
Public Computers
Fax: Free-will donation
Copy/Printing: Free-will donation
Scanning: Free of charge
Laminating (8 1/2 x 11 only): Free-will donation
Proctoring Services for Student Exams
Federal/State Tax Forms & Instructions: available in print or printed from online free of charge.