Reader's Advisory & Digital Library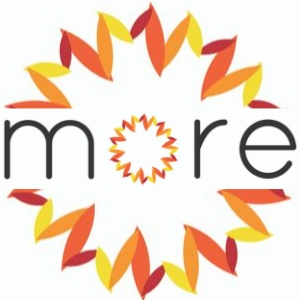 Log into your account, renew books, find books, magazine, newspaper articles, articles and more!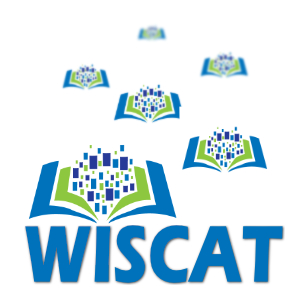 WISCAT
Can't find it? Search all Wisconsin library holdings with Wiscat, then contact the Library to place a request.
Hours
Monday: 9 AM -  6 PM
Tuesday: 9 AM -  6 PM
Wednesday: 9 AM -  6 PM
Thursday: 9 AM -  6 PM
Friday: 9 AM -  5 PM
Saturday & Sunday: Closed
Available Services
Public Computers
Fax: Free-will donation
Copy/Printing: Free-will donation
Scanning: Free of charge
Laminating (8 1/2 x 11 only): Free-will donation
Proctoring Services for Student Exams
Federal/State Tax Forms & Instructions: available in print or printed from online free of charge.