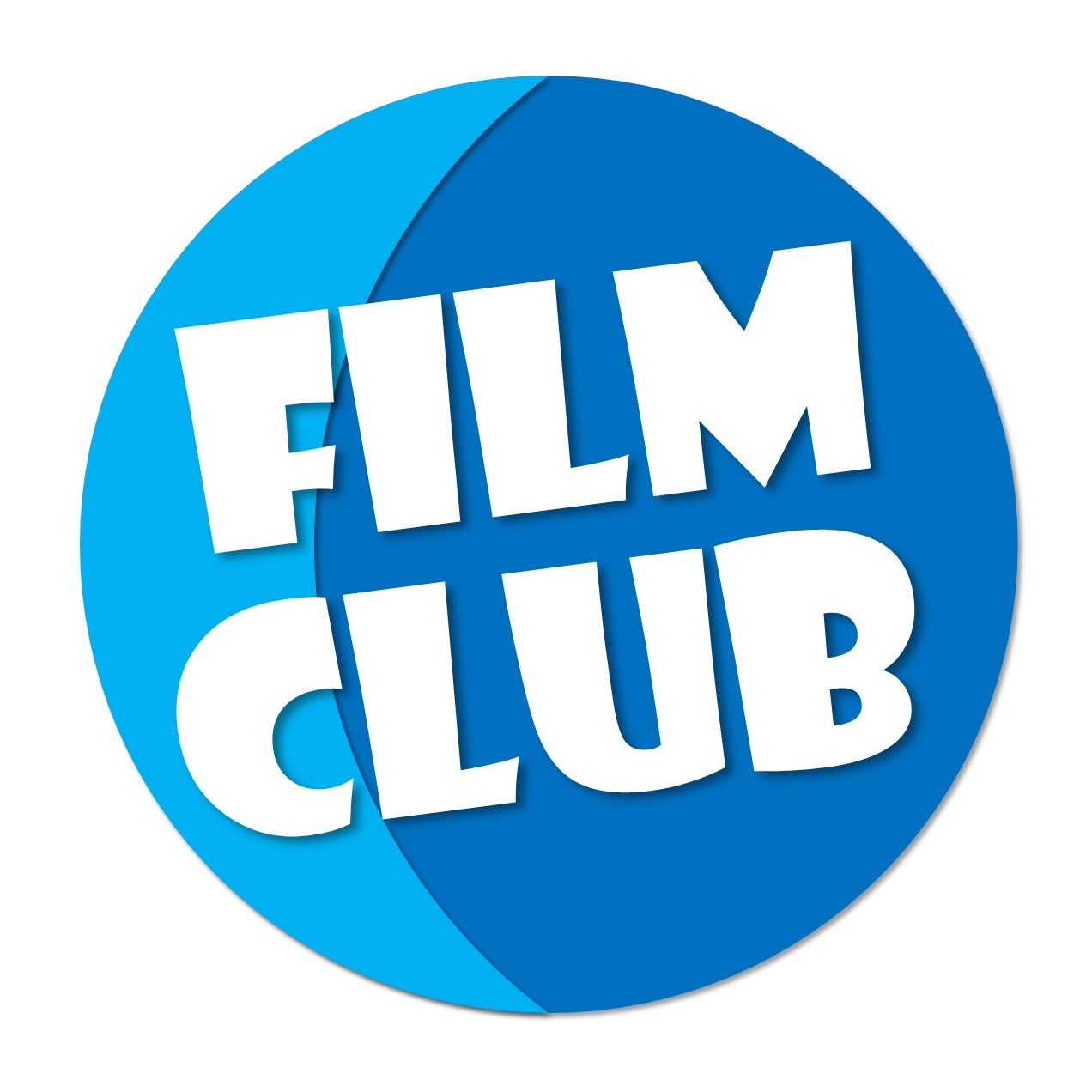 Four Star Movies
Last Friday of the month.
Open to all ages and free!
February 28 at 5:30pm
"The Shootist"
Starring: John Wayne, Lauren Bacall and Ron Howard
Synopsis from IMDB: A dying gunfighter spends his last days looking for a way to die with a minimum of pain and a maximum of dignity.
Film 1976. 1 hour and 40 mins. Click this link to visit IMDB.com for the trailer.
March 27 at 5:30pm
"Taps"
Starring: George C. Scott, Ronny Cox, Timothy Hutton and Tom Cruise.
Synopsis from IMDB: Military cadets take extreme measures to ensure the future of their academy when its existence is threatened by local condo developers.
Film 1981. 2 hour and 6 mins. Drama. Click this link to visit IMDB.com for the trailer.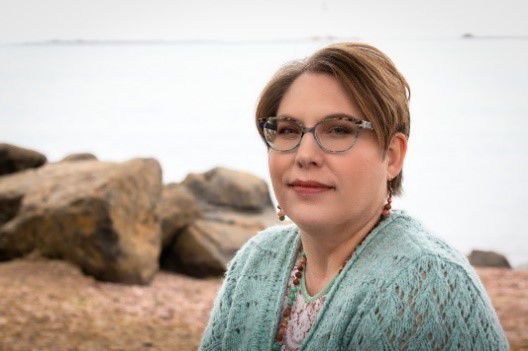 Author Visit Jenny Knipfer
Join us at the library on Saturday, March 28 at 11am to meet Elk Mound, WI Christian Romance author Jenny Knipfer!
Jenny lives in Wisconsin with her husband, Ken and their pet Yorkie, Ruby. She is also a mom and loves being a grandma. She enjoys many creative pursuits but finds writing the most fulfilling. Jenny's education background stems from psychology, music, and cultural missions. She spent many years as a librarian in a local public library but recently switched to using her skills as a floral designer in a retail flower shop. She is now retired from work due to disability. She authored and performed a self-published musical CD entitled, Scrapbook of a Closet Poet.
Jenny's first two books, Ruby Moon and Blue Moon, earned five-star reviews from Reader's Favorite, a book review and award contest company. Their praise: "Ruby Moon is entertaining, fast-paced, and features characters that are real. Blue Moon continues a well-written and highly engaging saga of family ties, betrayals, and heartaches…"
She holds membership in the: Midwest Independent Booksellers Association, Historical Novel Society, Wisconsin Writers Association, Indie Christian Publishing Association. Jenny's favorite place to relax is by the western shore of Lake Superior, where her novel series, By The Light of the Moon, is set. Blue Moon is Jenny's second book.
Copies of Ms. Knipfer's books are available for check out at the Spring Valley Public Library prior to Jenny's visit.
For more information please go to Jenny Knipfer's Goodreads page by clicking here.
The Friends of the Spring Valley Public Library will offer refreshments during the event.