Strategies for Virtual School Success
Many families are adjusting to at-home learning this fall. Join a panel of parents who are experienced with virtual schooling to learn about some of their strategies that keep home life and school life both running smoothly. In this Zoom event, you'll have a chance to ask your own questions, too. Sponsored and hosted by the IFLS Library System. The Zoom event is Monday, October 12th from 6:30-7:30pm. Register by October 12 at 3 pm. Click here to register.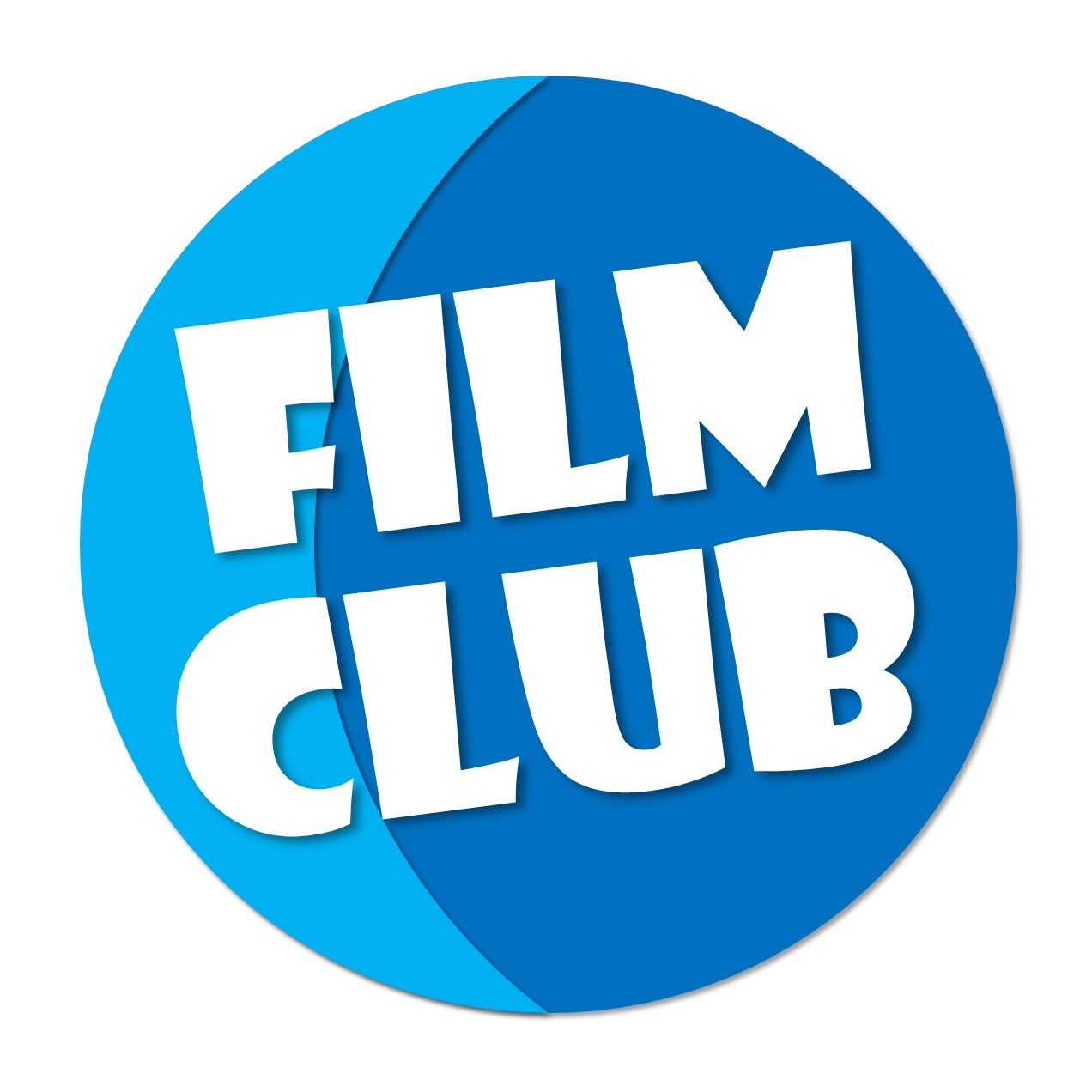 Four Star Movies
Last Friday of the month.
Open to all ages and free!
Film showings are canceled until further notice due to the COVID-19 crisis.