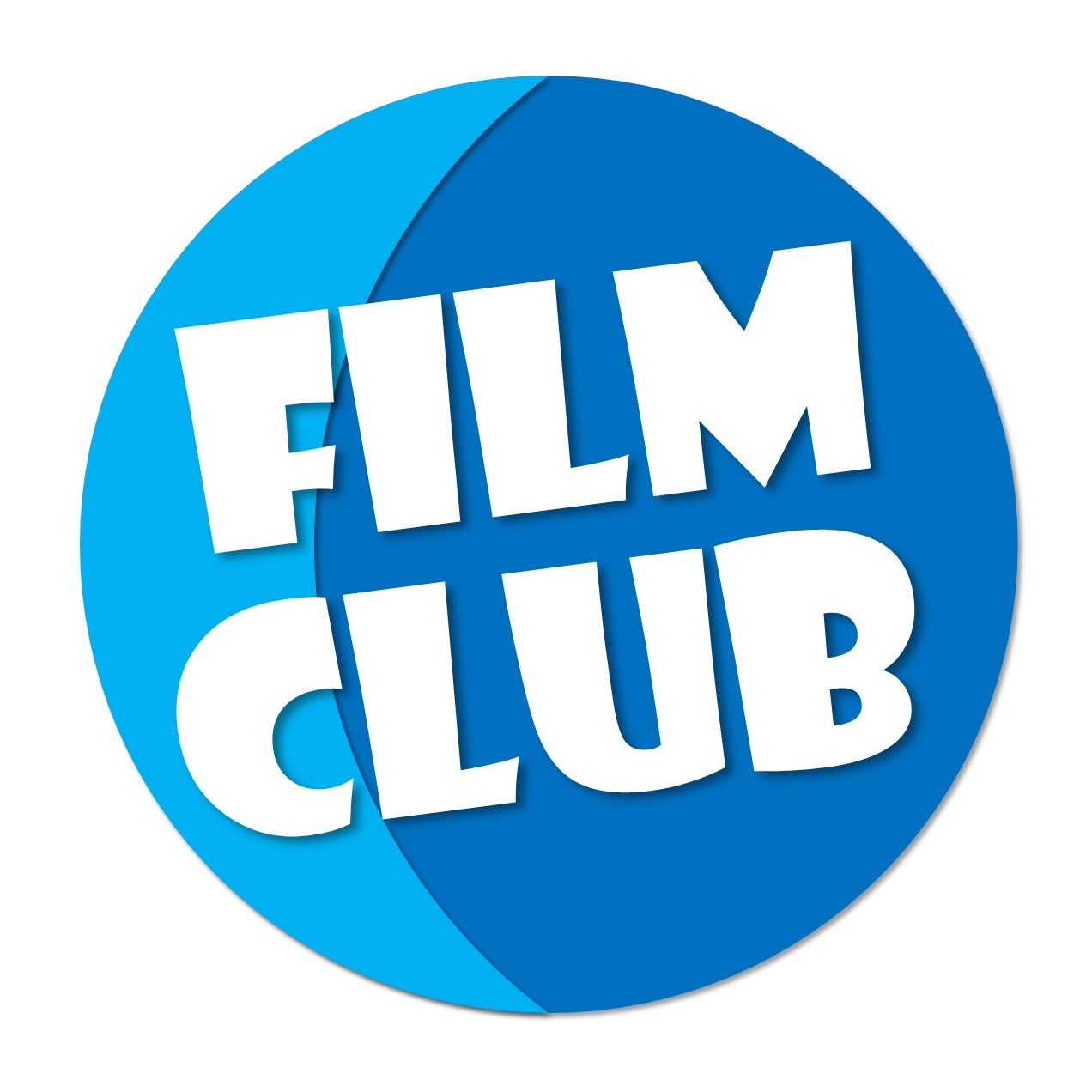 Four Star Movies
Last Friday of the month.
Open to all ages and free!
Film showings are canceled until further notice due to the COVID-19 crisis.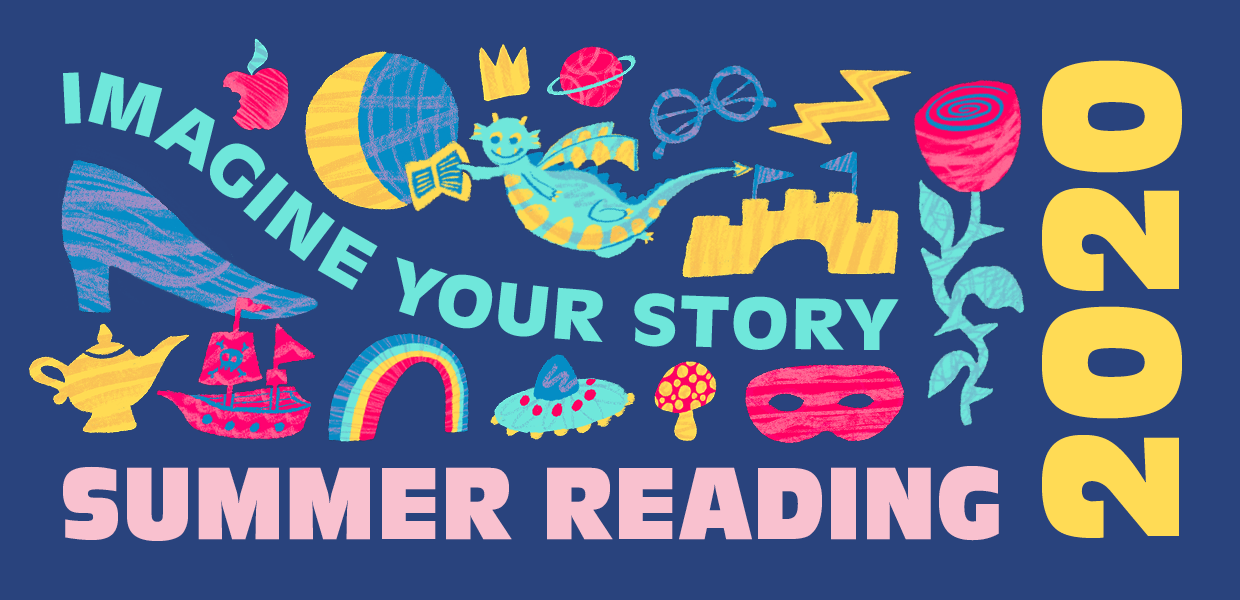 2020 Adult Reading Program
The 2020 Adult Summer Reading Program is designed to challenge adults to read 20 hours over the course of 8 weeks from July 8 to August 28.
The program is free and there are no fees. Readers earn tickets to allocate toward prizes in a drawing held on Monday, August 31st. Participants need not be present to win.
Below is a list of the prizes for Adults:
$50 Gift Certificate to A Butchery Shoppe: located in Spring Valley. Shop their fresh cut steaks, poultry, sausages, smoked meats and other deli products.
$50 Gift Certificate to the Damsel and Dragonfly Jewelry and Art Shop: located in Spring Valley on main street. The store features jewelry from local Spring Valley designer as well as homemade soap, locally made honey and lip balm, crochet items, candles, artwork, pottery, outdoor garden items and much more!
$50 Gift Certificate to Sneakers Pub and Eatery: located on Main Street in Spring Valley. Enjoy their buffet style lunch or get your order to go with their take-out options. Their menu features chicken wings, wraps, pizza, burgers and other delicious appetizers.
$50 Gift Certificate to Cady Cheese Factory and Shop: located north on Hwy 128 about 3.7 miles out of Spring Valley. Shop their locally made colby cheese, fresh cheese curds and other gourmet products of jams, syrups, salsas and more!
6-month Free Subscription to the Sun Argus Spring Valley area newspaper: stay up to date on the latest news happening in your neighborhood!
The best way to track your progress is through the Beanstack app or web site. Beginning July 6 2020, you can start recording your reading time exclusively in Beanstack. If you created an account in previous years, you can use the same account.
Go to the "Summer Reading Program" page on this site to learn more. The page can be located by clicking on the "Summer Reading Program" at the top right of the website.
Otherwise, if you prefer a more traditional approach and would like a printed reading log, please call the library to arrange a pickup time to retrieve your reading log through the library's curbside service.
If you would like to print a reading log from home, click here.