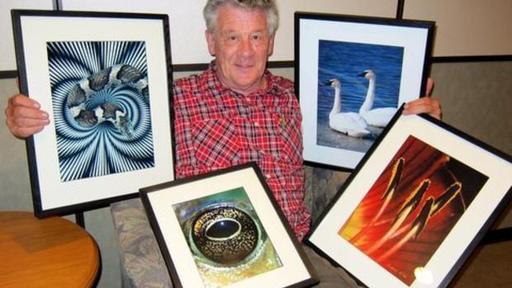 A Closer Look at the Powers of Photography
On Saturday, January 18 at 1:00pm Spring Valley Historian and Nature Photographer, Don Blegen, will be sharing tips on how to improve photos. Mr. Blegen's photos have appeared in the Wisconsin Natural Resources Magazine. This is a free presentation sponsored by the Friends of the Spring Valley Library. Question and answers will be held after the talk.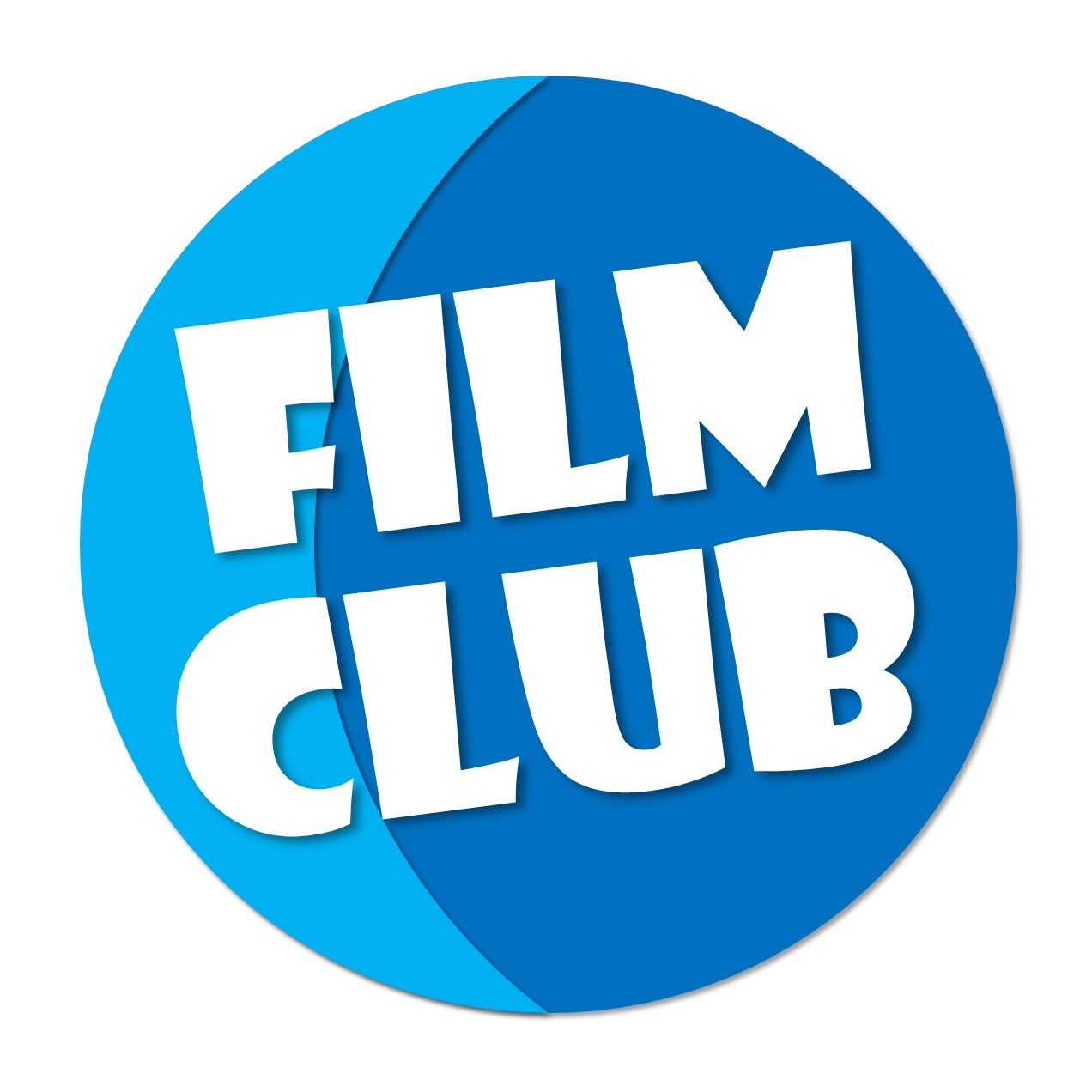 Four Star Movies
Last Friday of the month.
Open to all ages and free!
January 31 at 5:30pm
"Breaker Morant"
Film 1980. 1 hour and 47 mins. Click this link to visit IMDB.com for the trailer.
Author Visit Katie Ruggle
Join us at the library on Saturday, February 8 at 11am to meet Rochester, MN romance suspense author Katie Ruggle as well as to welcome new Spring Valley Police Chief Sharon Verges! Katie Ruggle's books feature a law enforcement theme and are Chief Verges's favorite books so what better pairing than to have these two lovely ladies at the library?!
Katie Ruggle's latest book series feature 5 sisters who are bounty hunters. The second installment in the series comes out December 31, 2019. Copies of Ms. Ruggle's books are available for check out at the library. Visit Katie Ruggle's Goodreads page for more information about her books: https://www.goodreads.com/author/show/14156852.Katie_Ruggle or her website: http://katieruggle.com/
The Friends of the Spring Valley Public Library will have Valentine cookies, donuts and other goodies available for refreshments.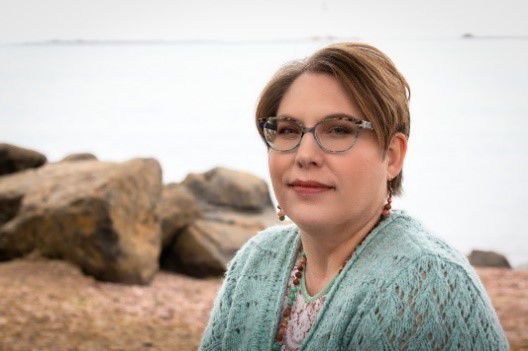 Author Visit Jenny Knipfer
Join us at the library on Saturday, March 28 at 11am to meet Elk Mound, WI Christian Romance author Jenny Knipfer!
Jenny lives in Wisconsin with her husband, Ken and their pet Yorkie, Ruby. She is also a mom and loves being a grandma. She enjoys many creative pursuits but finds writing the most fulfilling. Jenny's education background stems from psychology, music, and cultural missions. She spent many years as a librarian in a local public library but recently switched to using her skills as a floral designer in a retail flower shop. She is now retired from work due to disability. She authored and performed a self-published musical CD entitled, Scrapbook of a Closet Poet.
Jenny's first two books, Ruby Moon and Blue Moon, earned five-star reviews from Reader's Favorite, a book review and award contest company. Their praise: "Ruby Moon is entertaining, fast-paced, and features characters that are real. Blue Moon continues a well-written and highly engaging saga of family ties, betrayals, and heartaches…"
She holds membership in the: Midwest Independent Booksellers Association, Historical Novel Society, Wisconsin Writers Association, Indie Christian Publishing Association. Jenny's favorite place to relax is by the western shore of Lake Superior, where her novel series, By The Light of the Moon, is set. Blue Moon is Jenny's second book.
Copies of Ms. Knipfer's books are available for check out at the Spring Valley Public Library prior to Jenny's visit.
For more information please go to Jenny Knipfer's Goodreads page by clicking here.
The Friends of the Spring Valley Public Library will offer refreshments during the event.