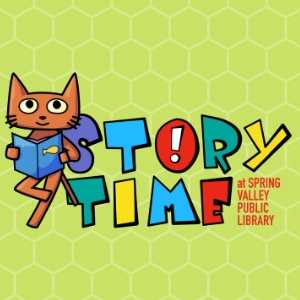 Story Time
Tuesdays at 10:30am
Open to all ages and FREE!
Story Time Schedule:
Story Time is CANCELED for March. April Story Time is tentative. Please stay tuned for updates as we near the April story time date. 
April 7 – Madeline (Easter)
April 14 – Chicka Chicka Boom Boom
April 21 – Knuffle Bunny
April 28 – Frederick
May 5 – Themes to be announced
May 12
May 19
May 26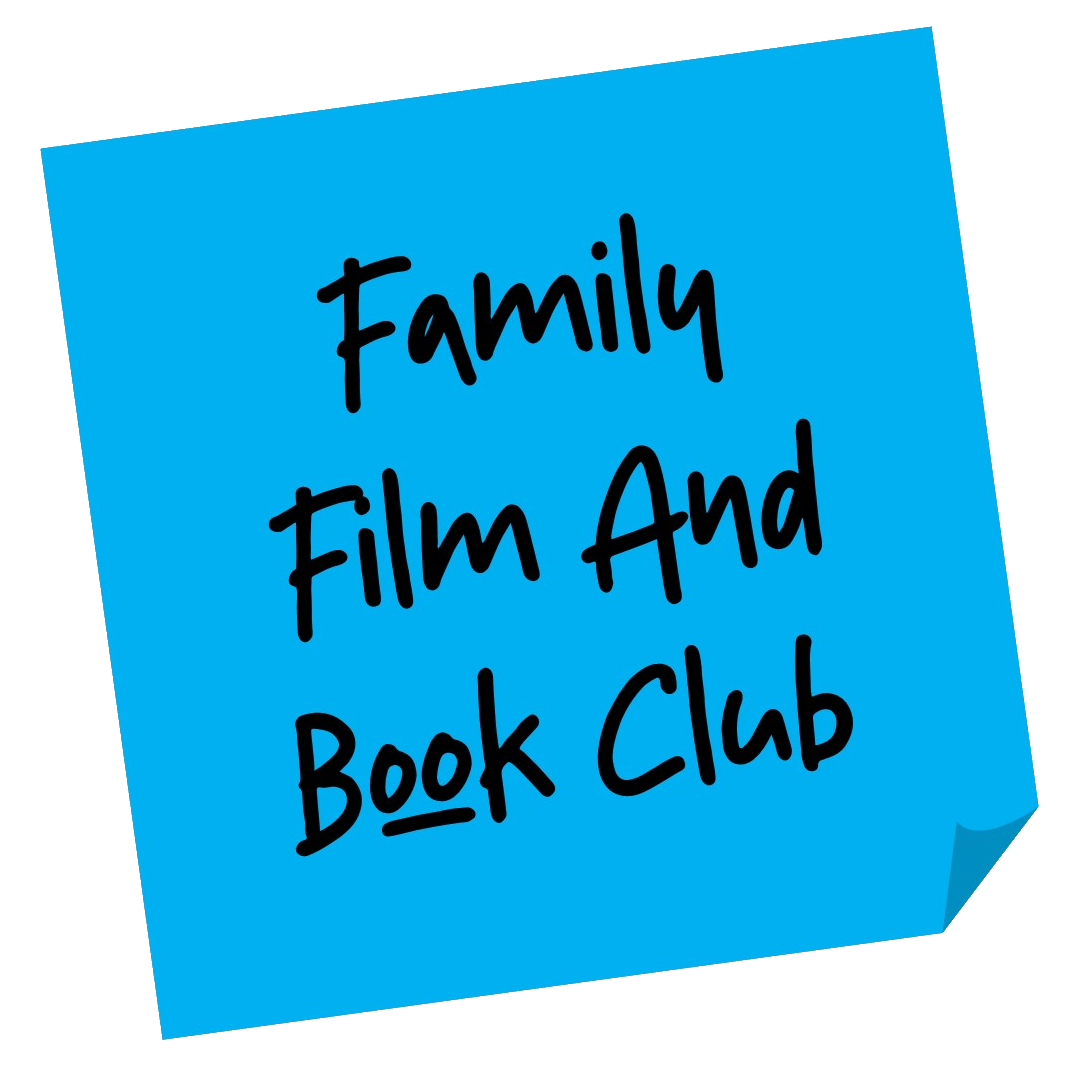 Family Film and Book Club
The Family Film and Book Club meets every first Saturday at 1pm to watch a film based on a book the children have read prior to the film showing. Copies of the selected book are always available for check out at the library. After the film showing the differences between the book and film are discussed. This is a free program and open to families to do together or children grades 2-5.
2020 Summer Reading Program
Summer reading is a fun program designed to engage all age groups in exploring new ideas, books and activities. The program is free and there are no fees for any of the events or activities. As you read books and engage in the activities, you are eligible to win badges and prizes. The best way to track your progress is through the Beanstack app or web site. Beginning June 8, 2020, you can start recording your reading time and participate in the activities, located exclusively in Beanstack. If you created an account in previous years, you can use the same account.
How do I Start?
To get the most out of your summer reading experience, we recommend that you create a Beanstack account. Parents can also create accounts for their children. In Beanstack, you can view the available activities, enter the books you have read, write book reviews and more. You will receive prizes as you progress and be entered into drawings at the end of the summer. To register, visit the Beanstack website or login through the app.
Beanstack app available for iOS and Android.
Beanstack will automatically direct you to the appropriate activities based on your age. There are three age groups: kids, teens and adults. If you wish to be contacted about prizes and drawings, please include an email address or telephone number as part of your Beanstack profile.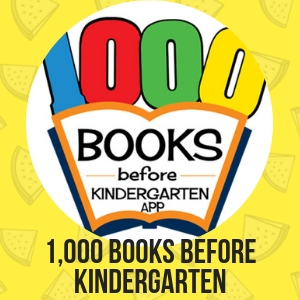 1,000 Books Before Kindergarten
A program to promote reading to newborns, infants, and toddlers and to encourage parent and child bonding through reading.
Log the books you read with your child for rewards!
Sign up at the library or click the button below and pick up a reading log folder upon your next visit to the library!