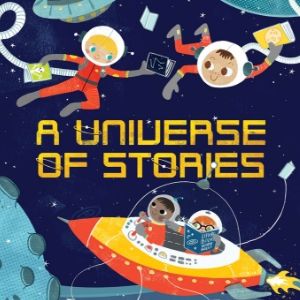 Register your child or teen for the 2019 Summer Reading Program "A Universe of Stories"! Participants will track their minutes and be eligible for prizes.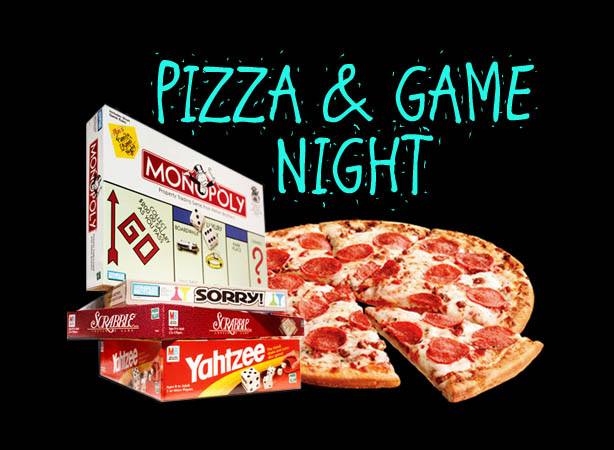 Teen Readers Pizza and Game Party
Pizza Party and game night for Teen readers who completed 600 minutes by July 19. The games will serve as an opportunity to win tickets. Registration is required so that we know how many to plan for pizza!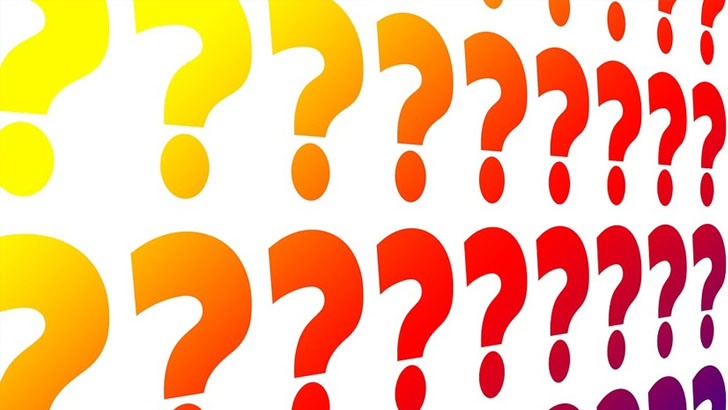 Trivia Quiz Show
Independent Readers who have read the 5 summer book selections may sign up to compete in a Trivia Quiz Show in order to win tickets. Registration is required.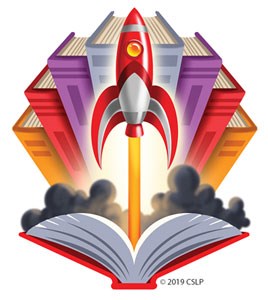 Summer Kids Club Workshop
Kids Club with Ms. Julie Webb is Wednesdays @ 1:00pm-1:30pm. Registration is required to ensure enough materials are on hand for everyone. To register for each program please click on the registration links below.
July 17: Paint a Rocket – Register here.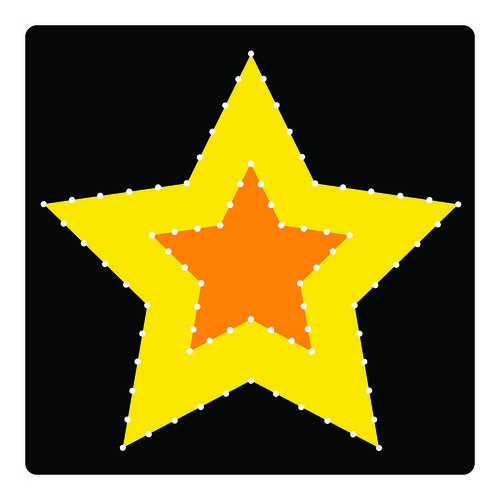 5th grader Addison Neidermyer will be at the library to teach string art to those interested in learning this craft. Participants will learn how to make a star with string, wood, and craft nails. All project materials will be supplied but attendees are asked to bring their own small craft hammer. This workshop is open to ages 7 on up and is free.
Please note: Children under 8 years of age must be accompanied by a responsible caregiver.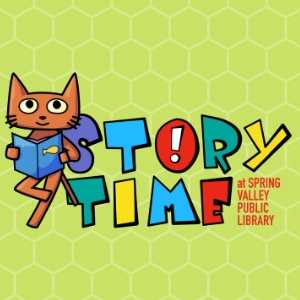 Summer Storytime with Ms. Julie
Wednesdays @ 12:30pm-1:00pm
Schedule:
July 17: Stargazing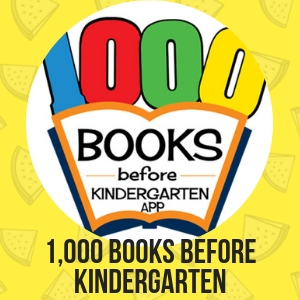 1,000 Books Before Kindergarten
A program to promote reading to newborns, infants, and toddlers and to encourage parent and child bonding through reading.
Sign up at the library.
Log the books you read with your child for rewards!